It is a great honor for three Maisons of Ateliers De France Group to have collaborate with Aline Asmar d'Amman, President of the jury, guest of honor at the 7th International Festival of Interior Architecture Design Parade Toulon 2023 organized by Villa Noailles. They contributed at the exceptional scenography of its exhibition presented in Toulon : « L'Amour, la Mer, les Femmes".
With colors drawn from the Mériguet-Carrère Paris colour charts and decorative coatings made by Signature Murale, the exhibition' decors are an ode to the Mediterranean. L'Atelier Louis del Boca realized, in collaboration with Maison Lemarié and Maison Lognon, Chanel Maisons,  screens and decorative panels in pleated staff with Haute Couture motifs, using a totally innovative technique.
Through this exceptional collaboration between Ateliers De France Group and Chanel's Maisons, Aline Asmar of Amman has forged a unique creative bridge between the Art of Fashion and Heritage professions.
__________________________________________________________________________________
Mériguet-Carrère Paris is the iconic paint and wallpaper brand that offers its own color scheme but also the colors of India Mahdavi or Madeleine Castaing. The Maison also offers the wallpapers of Chateau de Versailles' Petit Trianon or a collection in collaboration with the Museum of Decorative Arts.
Signature Murale has revolutionized interior decoration by inventing for more than 20 years creative and durable decorative coatings that offer multiple decorative possibilities to decorators and architects.
L'Atelier Louis del Boca masters the most traditional staff savoir-faire, for restorations of Historical Monuments such as that of the salons of the Hotel de la Marine in Paris, but also the most creative decoration and bas-reliefs, such as those made for the Cartier boutiques, all around the world.
Exhibition «L'Amour, la Mer, les Femmes» by Aline Asmar of Amman, as part of the Design Parade organized by Villa Noailles, until 31 October – Toulon, 69 cours Lafayette.
@alineasmardamman #alineasmardamman architect founder of #cultureinarchitecture 
villanoailles.com @villanoailles #villanoailles #DesignParadeToulon
@docent_art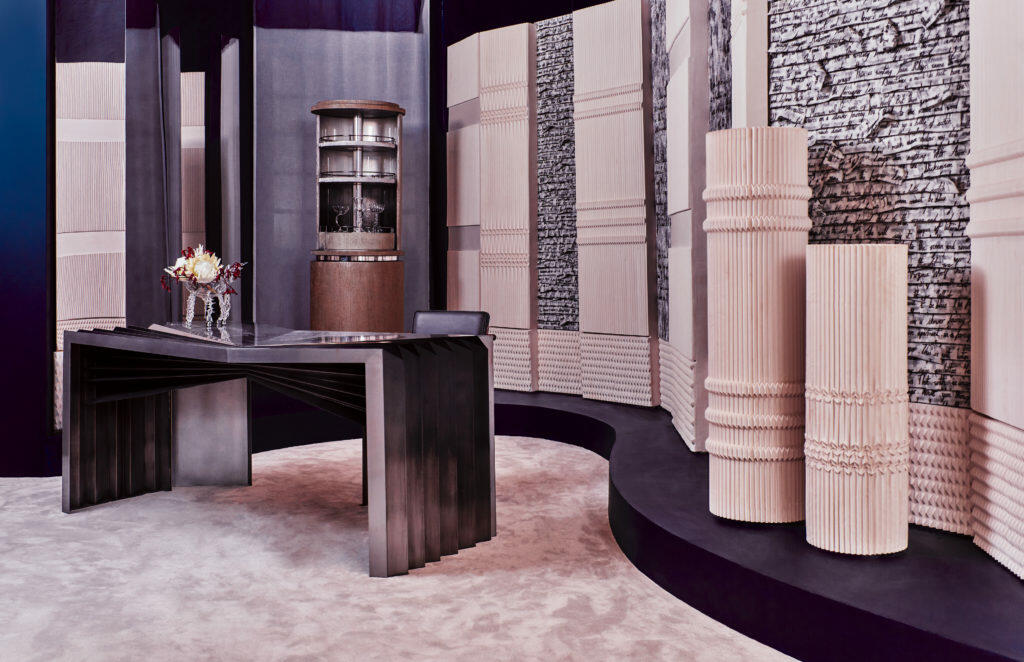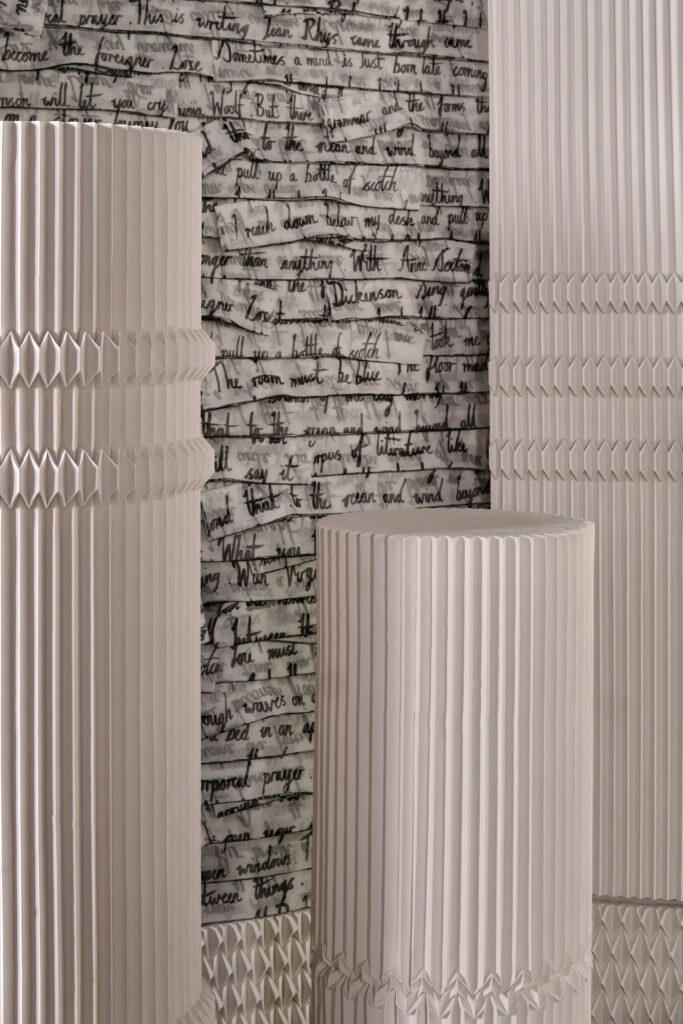 ©photo Jérémy Zaessinger, Luc Bertrand, Jules O'Reilly