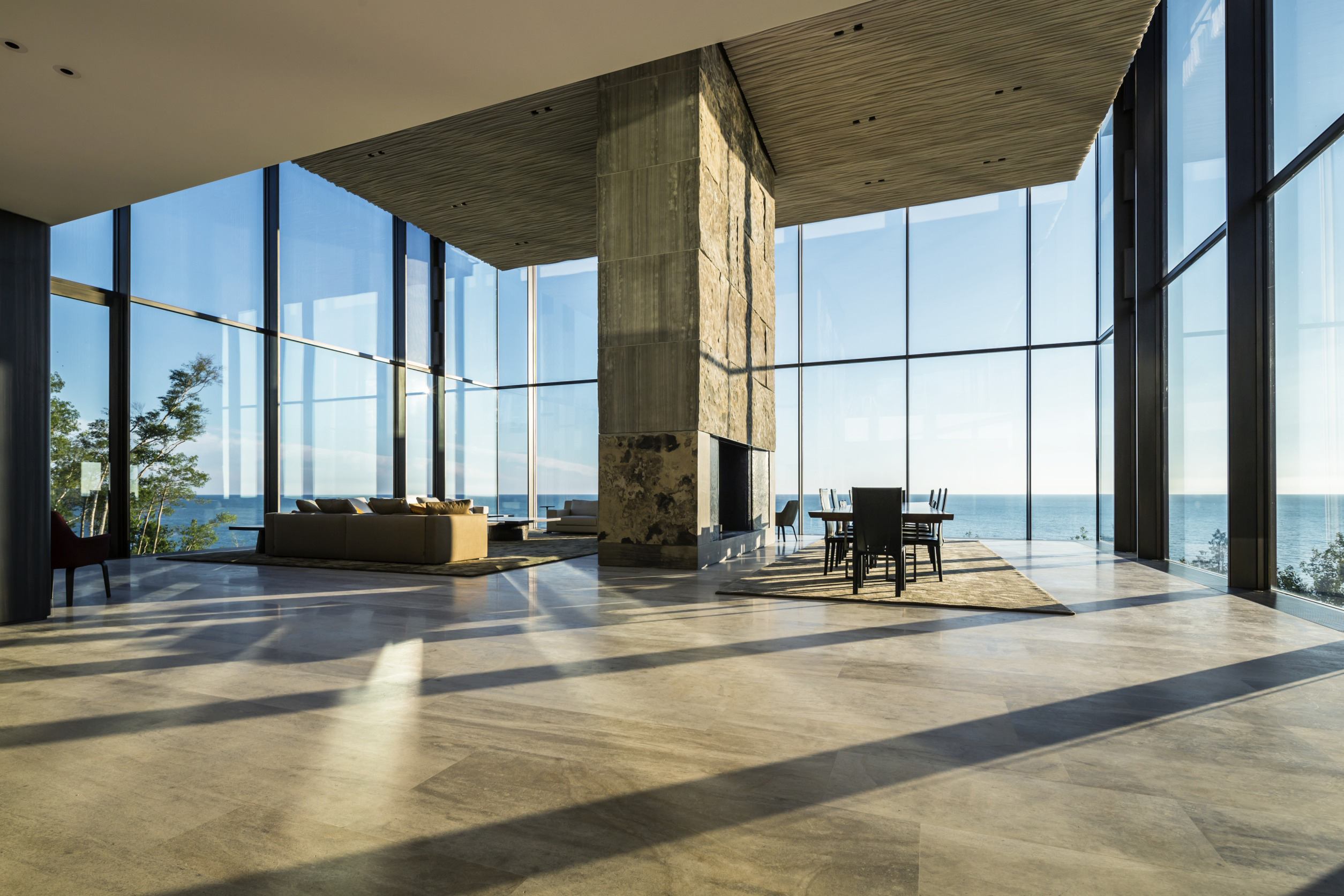 Highly qualified craftsmen dedicated to the preservation of historic buildings and to the development of luxury properties
Our Group of companies was assembled with the sole purpose of producing the highest quality construction and finishes either for contemporary projects or the preservation and restoration of our architectural heritage. The combined history and proficiencies of our group are available in countless public or private buildings, historical monuments, iconic hotels, as well as exceptional private residences.
Ateliers de France has participated in the restoration of many world-renowned buildings such as the façade of the Palace of Versailles, Saint Chapelle's at the Palace of Vincennes, all marble floors and bathrooms at the Peninsula hotel in Paris, the Balmoral residence in Monaco, the balcony railings and exterior millwork of buildings on the Place Vendôme, the painted and gilded decoration of the Opera Garnier and the Elysée Palace in Paris, the plaster ceilings and molded decoration of the Hôtel Matignon as well as the decorative hardware of the winery, "Château Maison Lafitte" and the decorative hardware likewise at the State Council in Paris.
Our craftsmen are the heirs of European traditions of workmanship dating back to the 17th and 18th centuries.
Heirs to a rich historic lineage of luxury craftsmanship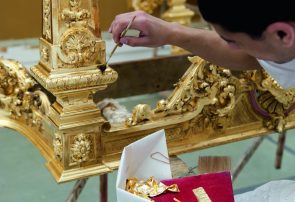 The cumulative expertise of our Group members has been transmitted for generation upon generation and includes ancestral secrets of various trades among which are gold leafing, stonemasonry, marble or wood laying and sculpting, decorative plasterworks, ornamental ironmongery, architectural millwork, bronze casting and hand chasing as well as decorative painting and tromp l'oeil.
 In our field we say that: "not to transmit (knowledge) is to steal".
 Each company in our group works independently and is headed by a manager who is passionate about his field of expertise. Every company's team ranges from 10 to 100 employees and their annual turnovers from 5 to 50 million euros.
Our Mantras are: pursuit of perfection and respect for the rules of art; these are the reasons why most of our projects are done in-house built by senior artisans and the many apprentices they closely oversee.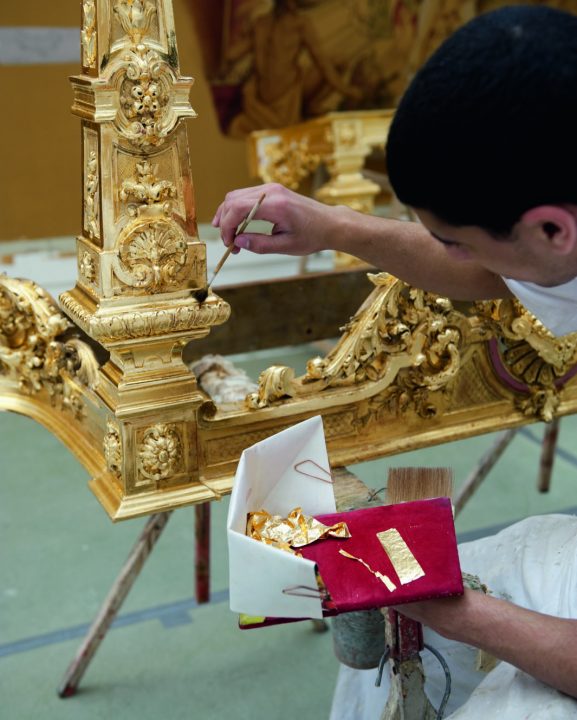 We are present
in 15 countries