HEIRS OF ANCIENT TRADITIONS
Quality is our primary value
Our projects are made with the highest quality materials: metals, rare woods, paint made from natural pigments, gold and silver leaf, paper, real leather, stones and marbles carefully selected from around the world.
Our working methods always focus on custom hand-made products rather than machine made copies.
Our craftsmen have the eye for detail which is the only way to achieve true excellence.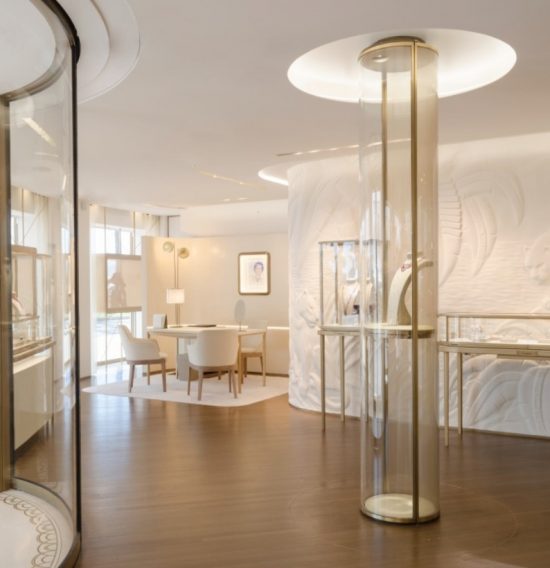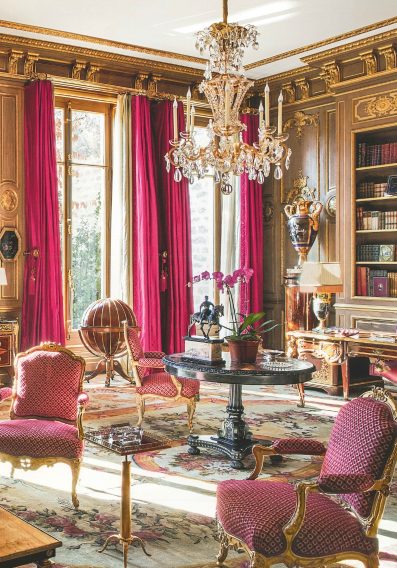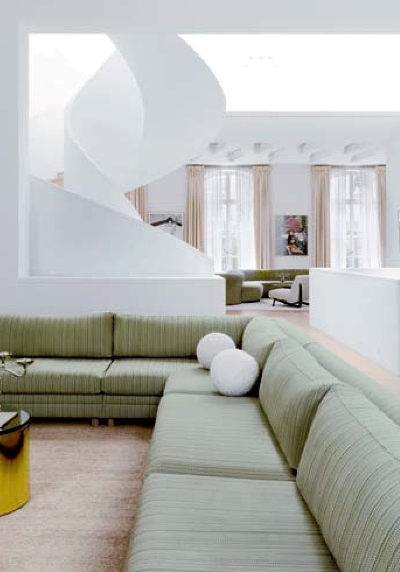 La qualité: une valeur primordiale
Nos entreprises sont les héritières des traditions du XVIIème et du XVIIIème siècle. Les savoir-faire de nos compagnons sont issus de la transmission d'homme à homme des secrets ancestraux de leurs métiers.
C'est pour cela que la qualité est pour nous primordiale.
Nos ouvrages sont ainsi réalisés avec des matériaux de première qualité : métaux, essences de bois, peintures avec pigments naturels, feuilles d'or, papiers, cuirs, pierres et marbres venus du monde entier et soigneusement sélectionnés …
Nos méthodes de travail privilégient la main de l'homme, plutôt que la vitesse des machines.
Enfin, nos équipes ont le souci du détail, seule attitude permettant d'atteindre l'excellence.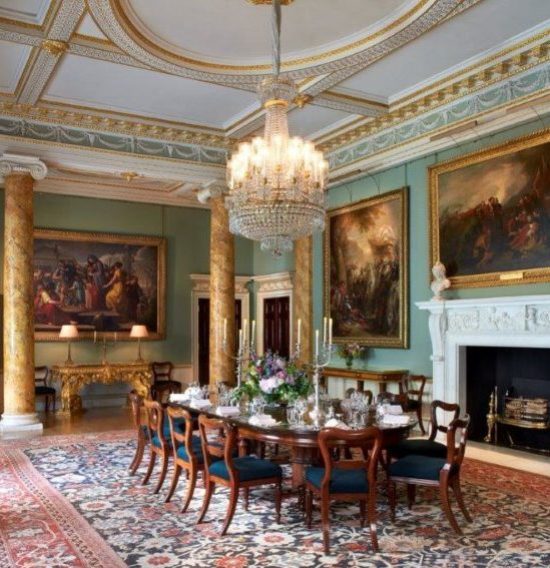 High quality craftsmanship at perennial. We use century's old methods in order to propose solutions that will last and age with grace.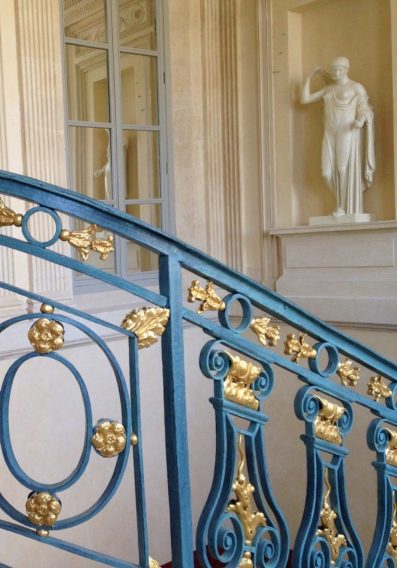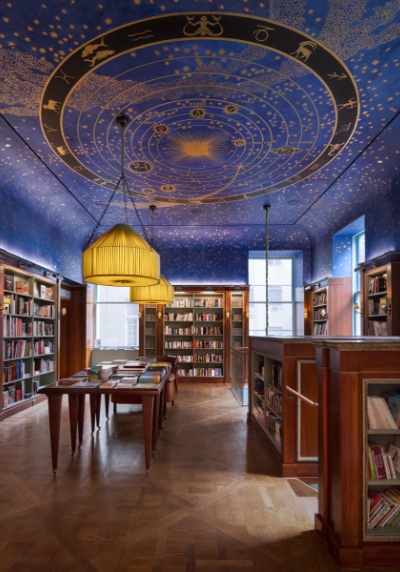 La pérennité
des solutions
Les ouvrages de qualité se caractérisent par leur durée dans le temps et leur pérennité.
De la même façon que nous travaillons comme il y a plusieurs siècles, nous avons le souci de vous proposer des solutions qui passeront les années sans dégradation.
Respect for your tie and budget
Each project has to become pleasurable for our clients; this is achieved by respecting the time frame for completion and your budget.
Each project is followed by a work supervisor and/or project manager who will de responsible to meet deadlines.
We work with our own staff that can be added to as needed from our expert network.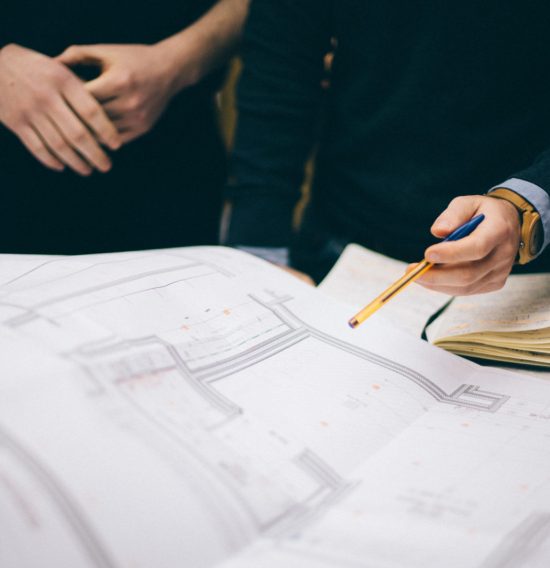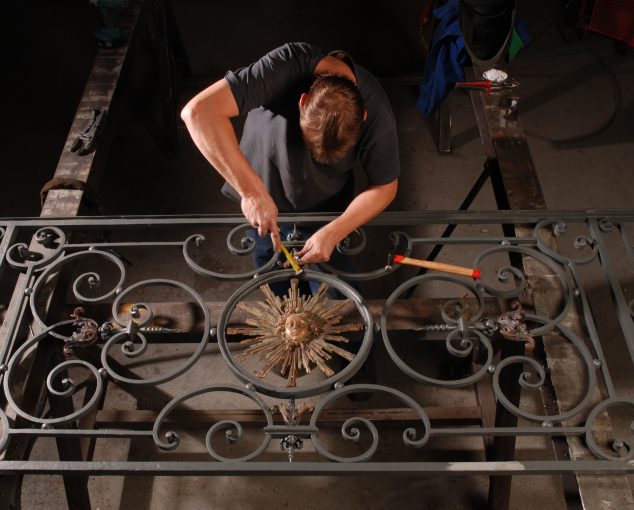 Le respect des délais et du budget
Chaque projet doit rester un plaisir pour le client. Ce plaisir passe par la tenue du délai annoncé.
Chaque projet sera ainsi surveillé de près par un pilote qui tiendra à jour un planning journalier.
Nos équipes travaillant essentiellement en production propre, avec nos propres compagnons, elles pourront être renforcées facilement dès qu'un retard de planning apparaîtra.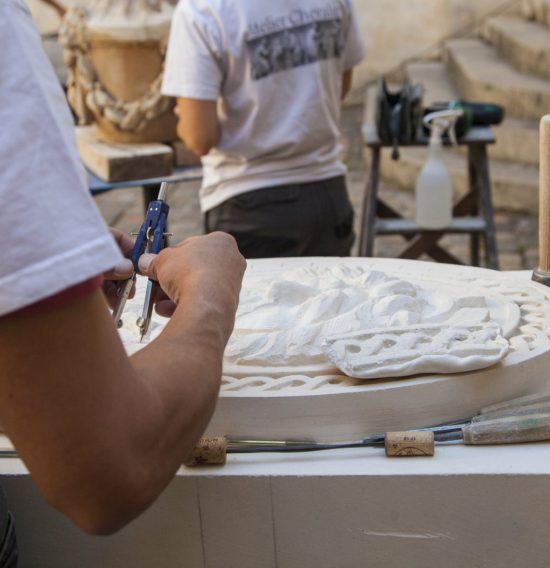 Each project, like each client, is unique
We are always attentive to each demand and every detail to satisfy your needs and desires
Being reactive
and proactive
All projects especially remodeling existing structures can be subject to change according to unknown pre-existing conditions in the site or the existing structure.
A project program can be adjusted or modified during construction as needed.
Our teams are highly creative and dynamic. We can rapidly take care of unexpected events such as construction program changes, to rapidly identifying problems and proposing alternative solutions.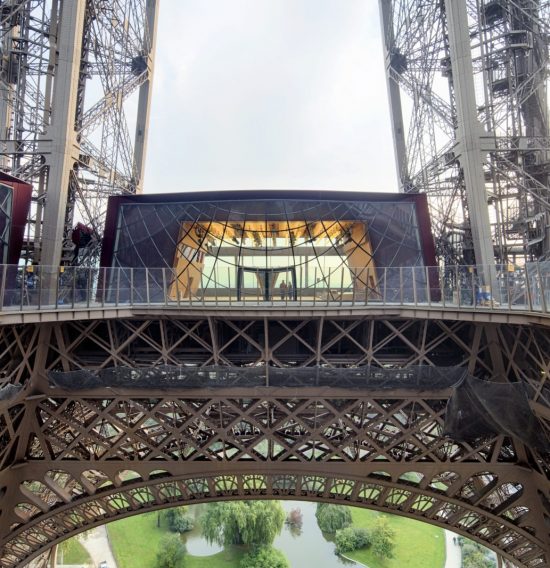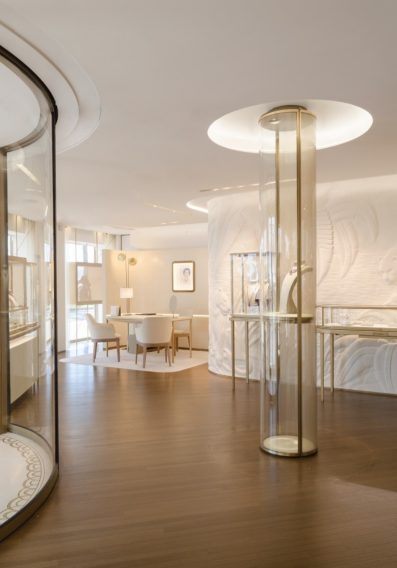 L'accompagnement
sur mesure
Chaque ouvrage est pour nous, comme chacun de nos clients, unique.
C'est pourquoi nous serons à l'écoute de vos souhaits pour vous apporter des solutions sur mesure permettant de satisfaire vos moindres désirs.