TALENT IN SERVICE OF HISTORIC PRESERVATION
Site management
& support functions
3 good reasons to join us
Take part in
unique projects
At Ateliers De France, you will join a team passionate about exceptional works and driven by the culture of excellence. Our teams put their skills at the service of luxury and heritage by working on extraordinary projects: historic buildings, prestigious hotels, luxury boutiques and dream mansions.
Be part of a friendly and
stimulating environment
Be part of a friendly and
stimulating environment
Ateliers De France is a group that is always on the move with a strong development impulse in France and abroad. Projects and challenges are abundant, and we offer our managers a fast-paced and exciting daily lifestyle. With us, each day is different, no way to get bored!
Be open to new
perspectives
Taking initiative and responsibility, entrepreneurship and flexibility are all assets that we encourage to build your career. The diversity of our projects, our businesses and our locations offers you many opportunities. Expand your field of possibilities and take part in an extraordinary adventure.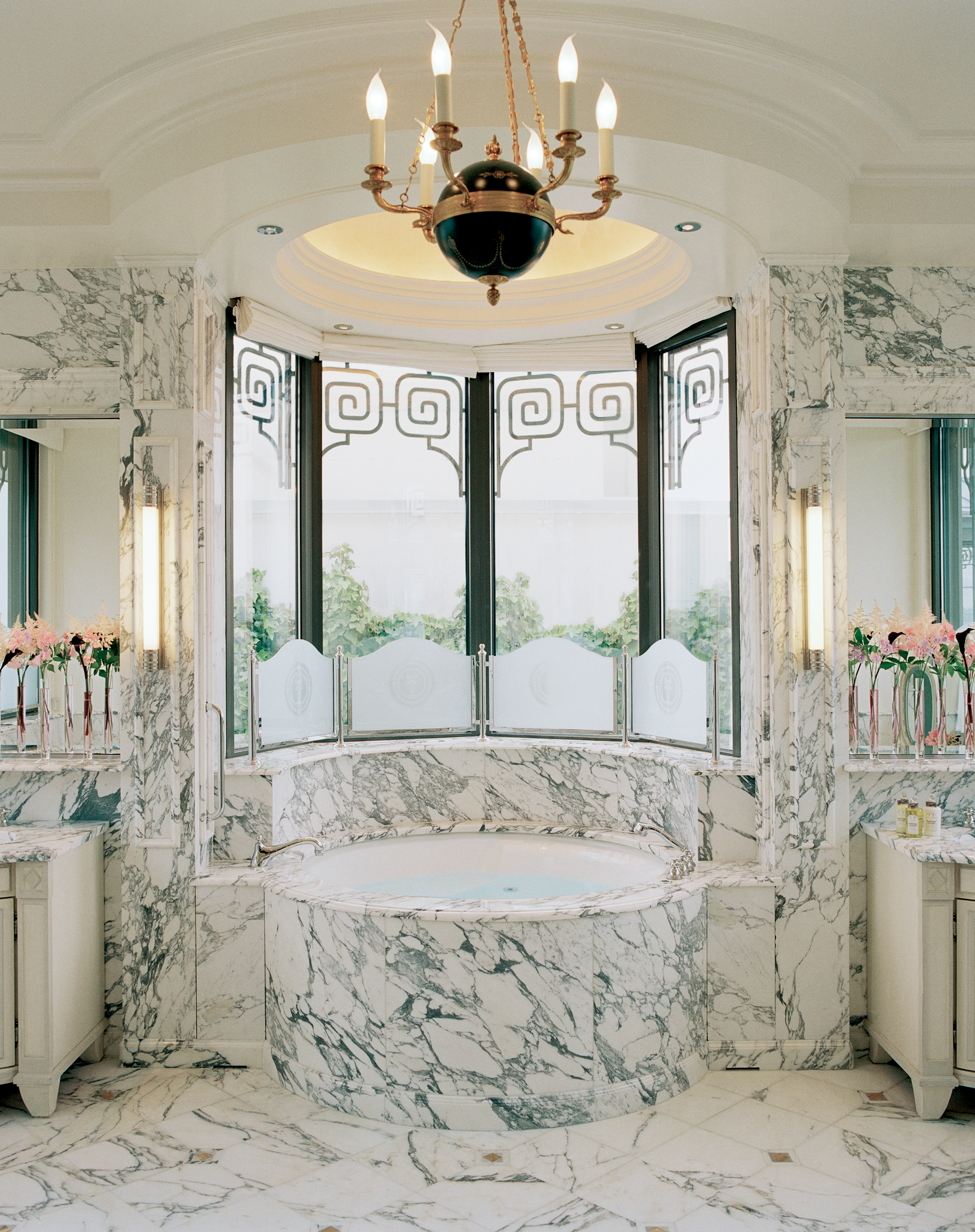 Romain Lepinois
Project manager chez Atelier Mériguet-Carrère
''
I joined Atelier Mériguet-Carrère where we have the chance to work on very prestigious projects: castles, cathedrals, government institutions, embassies, private residences, villas, palaces and luxury boutiques, in France and all over the world.
Atelier Mériguet-Carrère is a human-sized company, which allows me to have a global vision of the company's projects and to have responsibilities: monitoring of the projects, management of the teams, but also commercial and financial aspects. As the company is part of the Ateliers De France group, there are also great career opportunities in France and abroad, which is very exciting.
"
Francine Pimienta
Accounting Manager at EDM Paris
''
My job is very polyvalent and professionally and personally very enriching. It allows me to be very autonomous as much in Accounting as in Controlling or Finance. I like working for EDM because of its variety of projects and its unique and exceptional know-how.
"
We are constantly seeking for construction profiles and support functions to manage efficiently our work sites and projects:
Draftsman, works supervisor, quantity surveyor, accountant, works director, construction site manager, layout planner, project manager, works engineer, management assistant, cost estimation engineer, administrative and financial manager, sales manager, branch manager, works/technical assistant, etc.