The orchestra conductor of your project
A unique offer based on the know-how of the group's companies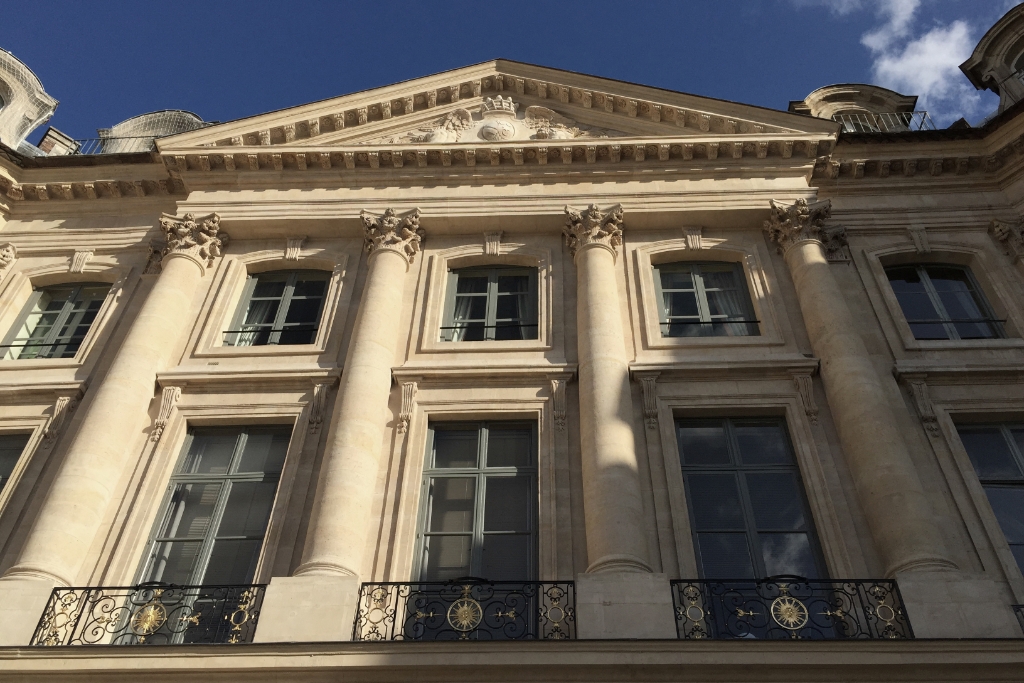 ADF brings together the expertises of the companies in the group Ateliers De France in order to offer a global and high-end service. This offer is aimed at designers, architects and decorators wishing to benefit from a turnkey solution and bring to life the exceptional projects of their institutional and private clients. 
Armed with its teams of building engineers, managers and designers, ADF is able to undertake all types of construction projects anywhere in the world, relying on their in-house teams of craftsmen with heritage know-how.
We benefit from both our anchoring in the centuries-old tradition of Haute Construction and our mastery of the most advanced and innovative technologies and project management methods.
ADF is also able to manage your project from conception to completion while meeting your budget and deadlines: preliminary studies, materials research, synthesis and coordination of the works and perfect control of the finishing touches.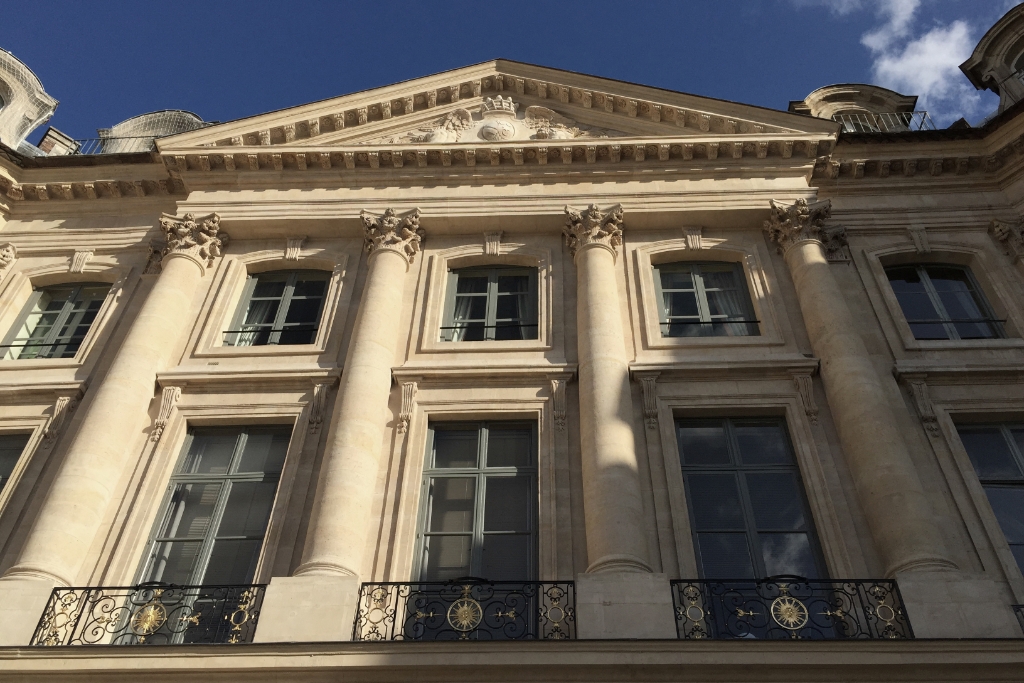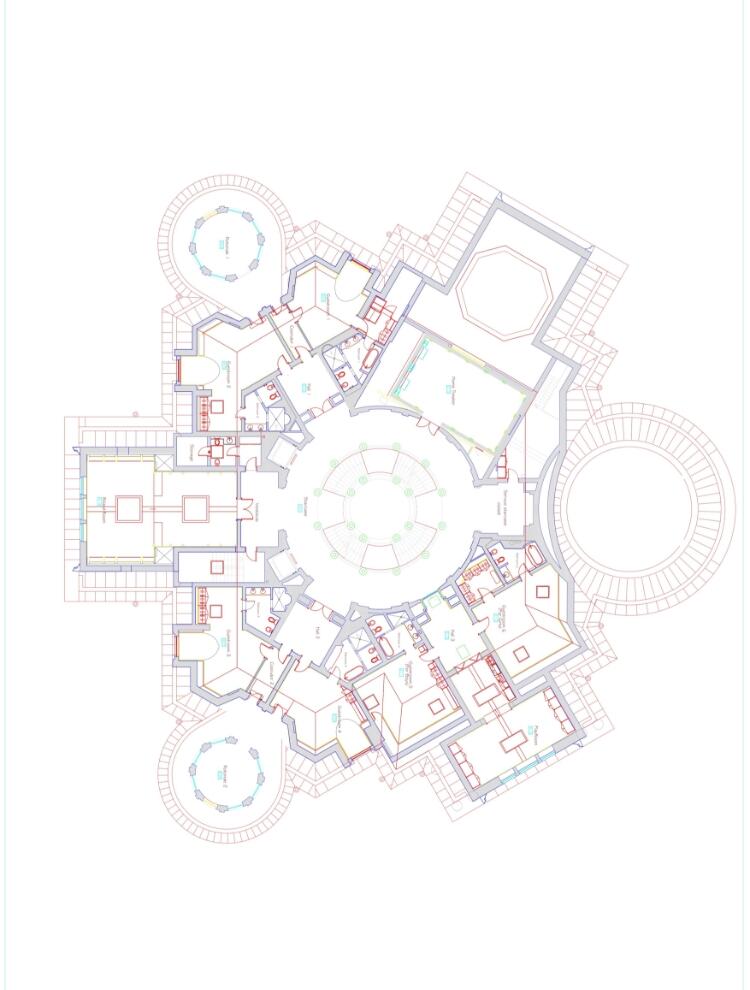 ADF is above all a matter of values, which are common to all the companies in the group and their partners. Always putting our clients at the centre of our attention, offering them solutions designed to be sustainable, respecting deadlines and budgets, but above all focusing on quality in order to make each project an exceptional one.
93, rue Vieille du Temple
75003 Paris
France
27, Kelso Place, Kensington
London W8 5QG
United Kingdom
R. Itapeva, 538 -
Bela Vista, Sao Paulo
SP, 01332-020, Brasil