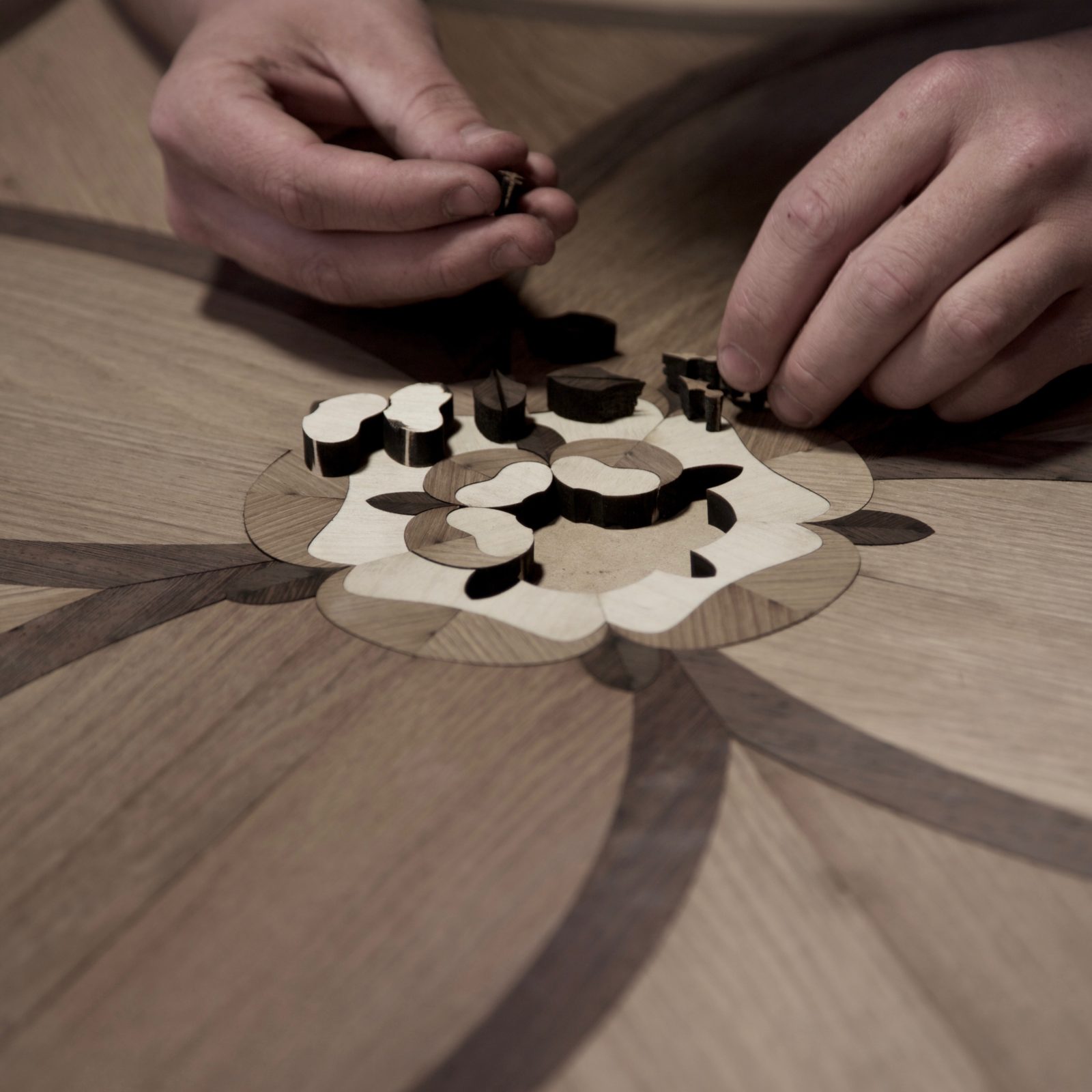 Wood is omnipresent in both traditional and contemporary interiors.
Joinery, cabinet making, parquet flooring, or even fittings… these are the skills represented by
Atelier de la Boiserie, Ambiance Parquets, Halstock, Little Halstock, Weldon, in France and abroad.
Specialists in wood, each in their own field, these companies are involved in both restoration and custom-made projects for yachts, private properties, luxury boutiques and hotels or heritage monuments, with prestigious references such as the Hôtel Georges V, the Swiss Embassy in Paris, London National Gallery and Buckingham Palace.
Our companies for wood work