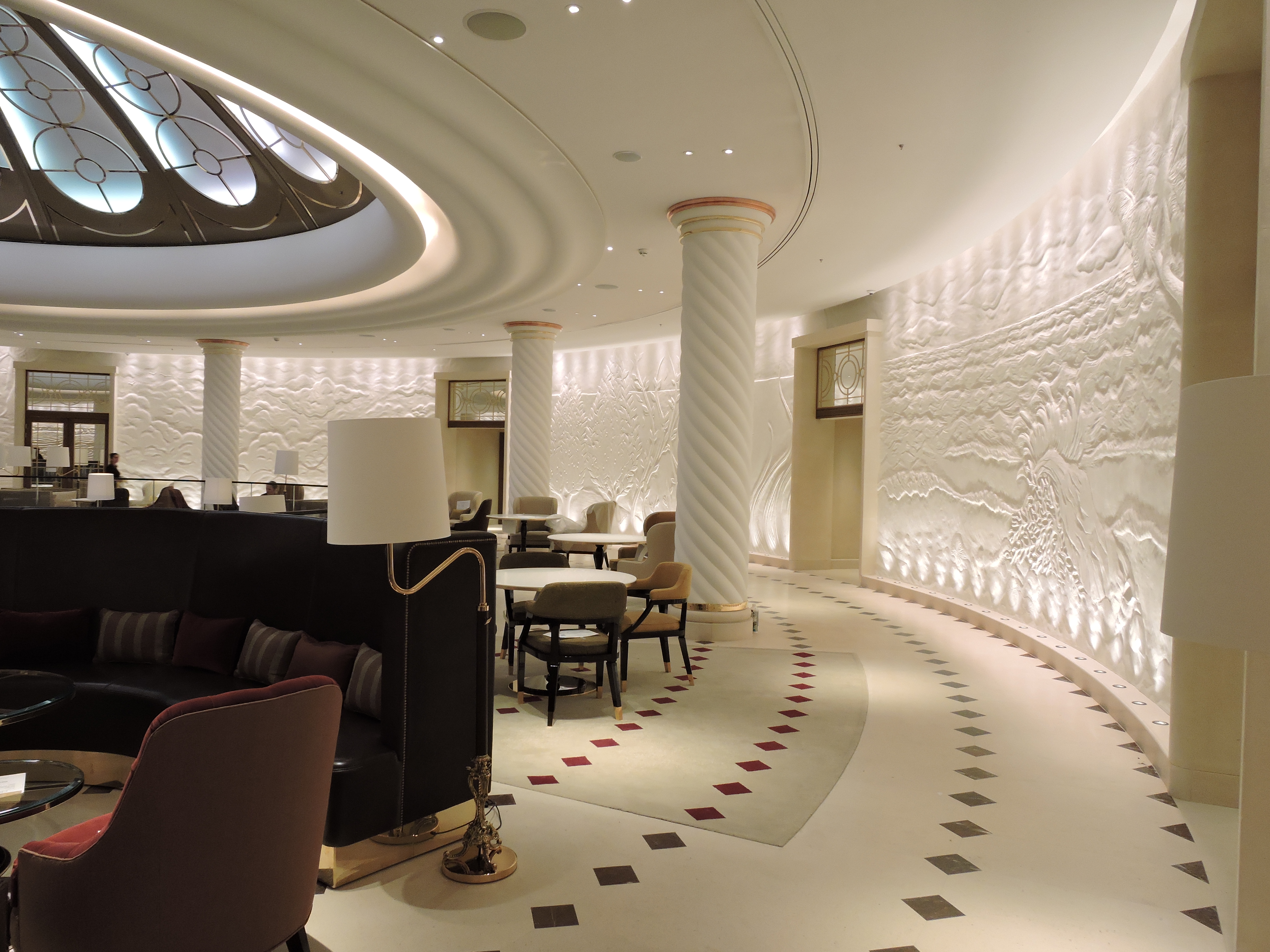 With its affiliated enterprises:  Atelier Mériguet-Carrère, Atelier Arcoa, Maison Dureau, Hare&Humphreys, Atelier Première New York and Atelier CL, Ateliers De France has contributed to the restoration and creation of world-famous decors such as those of the Élysée Palace, the Garnier Opera House, the Queen's Chamber at the Château de Versailles and the Oval Office in the White House for Barack Obama.
In addition to these crafts, Atelier Louis Del Boca and Signature Murale have added staff and decorative coatings, using their know-how for prestigious places, both public and private.
Decorative painting and gilding are two of the Ateliers De France group's historic crafts and one of its major areas of expertise.
Passing down ancestral knowledge from generation to generation, this collaborative center of excellence brings together companies with various skills and crafts.
Our companies for decoration