Painting, gilding, decorative plaster and stucco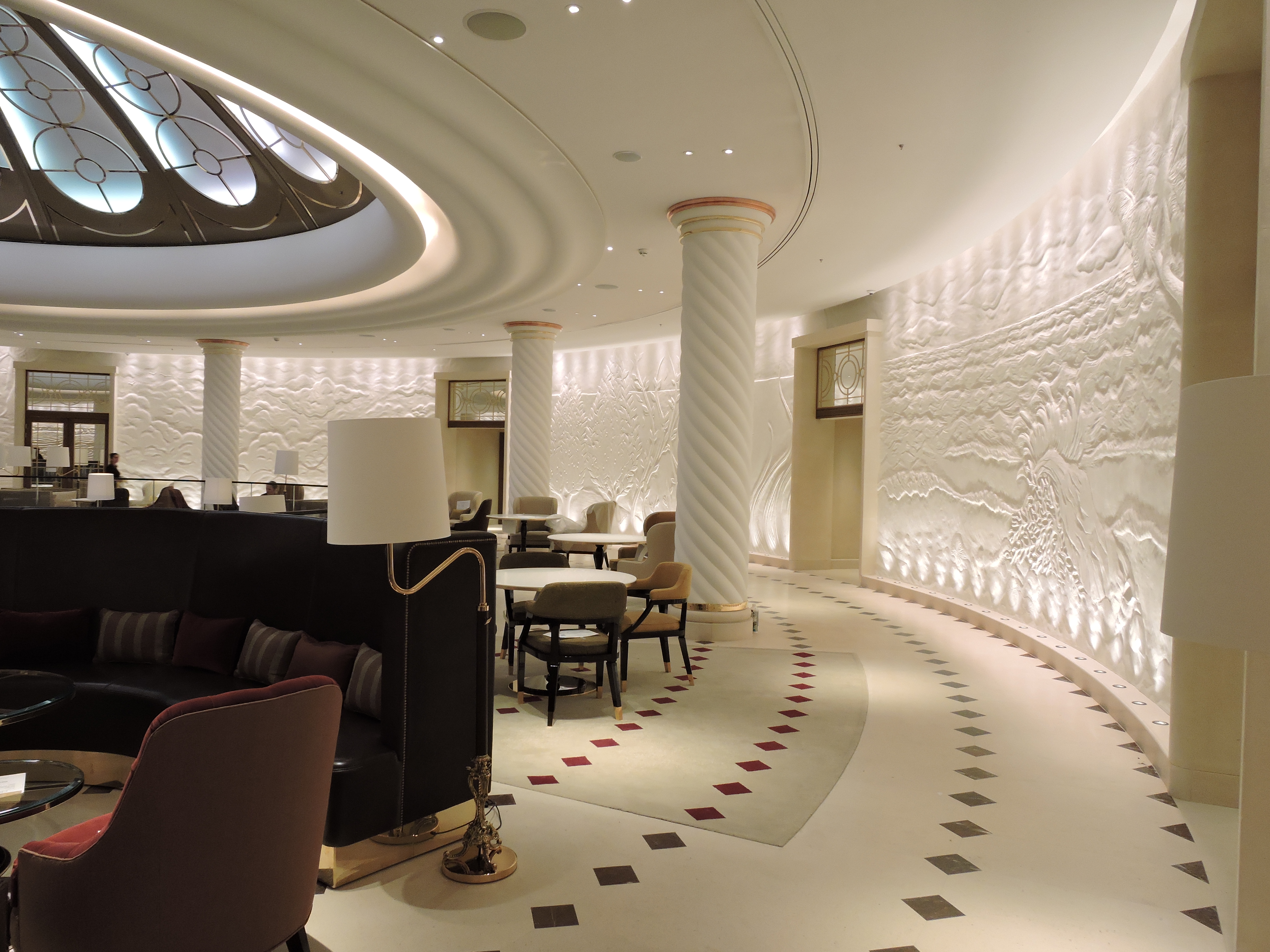 Our mastery of the art of restoring old painted and gilded decoration and our ability to design and create new decorative schemes remains one of our greatest strengths.
Ateliers de France has participated in the restoration of world-renowned historical interiors including: The parliament in Bretagne and the Hotel Lambert in the Parisian Ile de Saint Louis. We have also work in the Russian church in Geneva, the cathedral of Albi in France, Matignon and Elysée Palaces in Paris and most recently the Coronation Room and Queen Marie Antoinette's bedroom in the Palace of Versailles. 
The restoration of old decoration is combined with the masterful use of the finest embossed Cordoba leather and gilding to create a variety of interior decors and can be used in: hotels, luxury stores, private apartments, mansions and castles. Due to our high level of excellence we have participated in the refinishing and decoration the Oval Room of the White House for President Barak Obama, the great French library in New York, Albertine and the private residence of Yves Saint Laurent in Paris among others.
Our companies for painting, gilding, decorative plaster and stucco