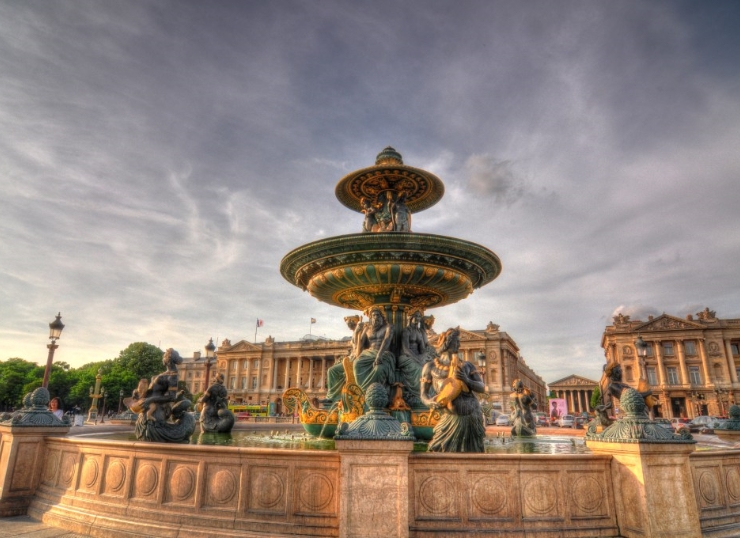 H.Chevalier is known for their excellence in the restoration of limestone facades of historic buildings, including the Tour Saint-Jacques in Paris, Versailles Palace, The Hotel de la Marine in Concorde Square, Paris as well as the Chapel of Vincennes Palace and Saint -Eustache's church.
H.Chevalier is also an expert in remodelling a-typical listed buildings. Their expertise also includes creation of underground parking and swimming pools under existing buildings as well as other complex structural modifications.
Atelier Chevalier is a division of H. Chevalier concentrating on the restoration and/or reproduction of sculptures. Their portfolio of important restoration works include the Hotel de la Marine, Le Musée Carnavalet Museum and the Colonne Vendome in Paris.
Socra specialises in the restoration of metal sculptures and mosaics, such as the restoration of the sculptures of the chapel at Versailles Palace and the archangel Michael in Mont Saint-Michel.
Ateliers Perrault has 260 of experience dedicated to structural carpentry, architectural millwork including the manufacturing of hermetic windows and doors, cabinetmaking, structural and decorative ironmongery for historical monuments as well as luxury commercial and residential buildings.
Our companies for facades & roofs